Thanks for stopping by!
Take a look around! We hope you love what you see!
40 ounce Mega Tumbler BLOWOUT Sale!
No code needed! Only $14.99
These won't last long! Don't miss out!
Shop Now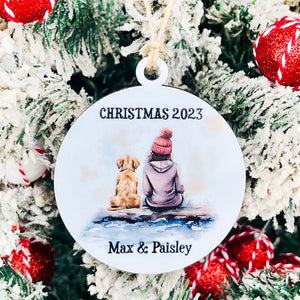 Christmas Ornament Collections
Step into a world of holiday splendor with our Christmas Ornament Collection, meticulously curated to bring warmth and joy to your festive celebrations. Embrace the spirit of the season with our diverse range of ornaments.
Shop Now
Personalized Jewelry Case
Introducing the perfect travel companion for your most treasured accessories: our personalized laser engraved leatherette jewelry box!
Shop Now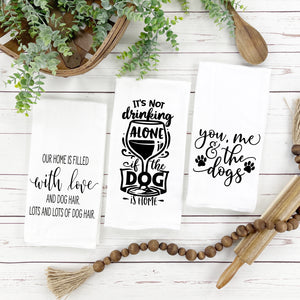 Kitchen Towel Collection
Whether you're drying dishes, wiping hands, or simply adding a dash of laughter to your kitchen, our kitchen towel collection has you covered.
Shop Now
Personalized Whiskey Smoker Kit
Our Personalized Whiskey Smoker is the ultimate tool for the discerning whiskey enthusiast. This handcrafted smoker infuses your favorite whiskey with a rich, smoky flavor, elevating your drinking experience to new heights.
Shop Now
Cutting Boards
Our personalized laser engraved cutting boards are the perfect addition to any kitchen! These cutting boards are made from high-quality, durable materials and feature a customizable design that can be laser engraved with a name, message, or design of your choice.
Shop Now
Coir Doormats
Our UV printed coir doormat collection, perfect for all seasons and guaranteed to make a lasting impression on your guests.
Shop Now
How did we come up with our name you ask?
Polly was my great grandmother and Paisley is my crazy Golden Doodle. My grandmother was fun and feisty! Oh, how I miss her!  I like to think I inherited my feistiness from her. I'm guessing Paisley got hers by default!

Please let us know how we can help you!